WHAT IS HEEL PAIN OR PLANTAR FASCIITIS
Plantar fasciitis is one of the commonest causes of heel pain, and it happens when the plantar fascia - the thick band of tissue that connects your heel to your toes at the bottom of the foot - becomes inflamed. Characteristically, patients with plantar fasciitis experience stabbing pain in the heel when they wake up and take their first steps in the morning or after sitting for a long time.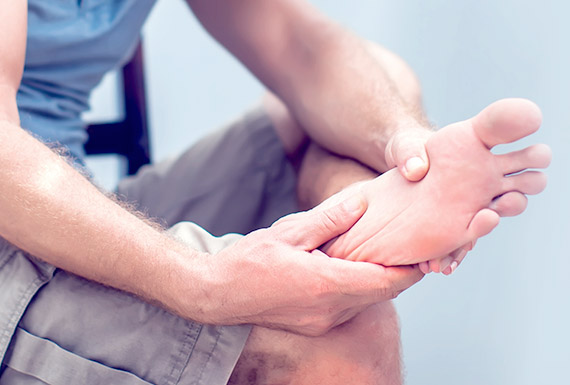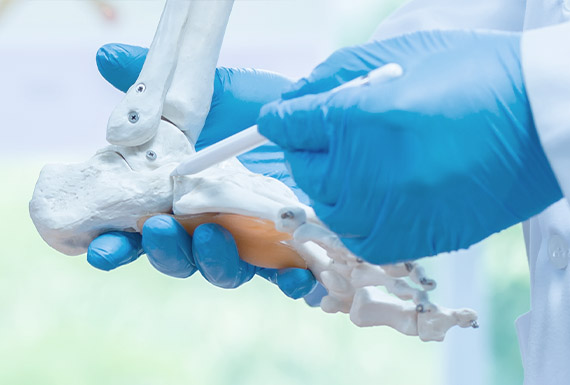 What causes Plantar Fasciitis?
When should I see a doctor if I suspect that I have Plantar Fasciitis?
What will the doctor do when I see him for possible Plantar Fasciitis?
How can Plantar Fasciitis be treated?
What if conventional treatments aren't effective?